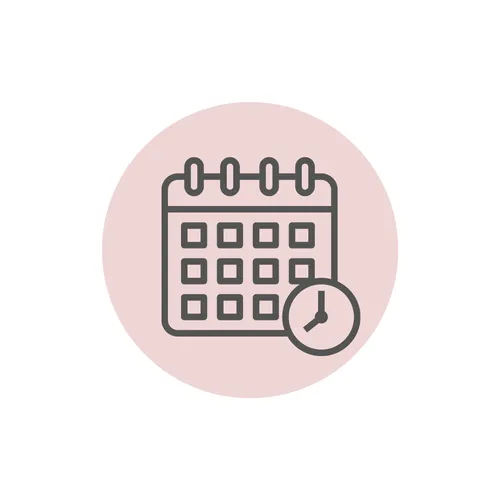 Date
Choose your booking date and rental period of 3/5/6 days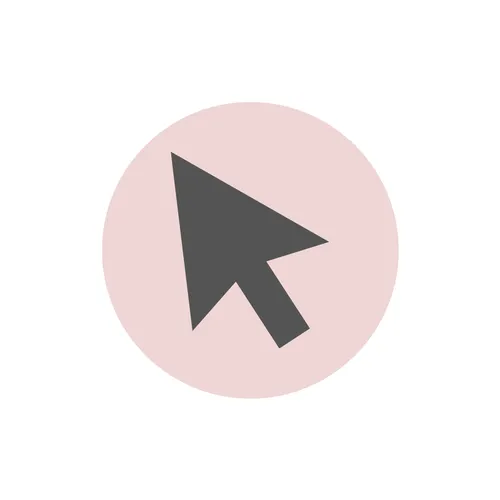 Choose Product
Pick your clothes and choose your size.
*Users are responsible for checking for size, Lemari would not be responsible for fitting of clothes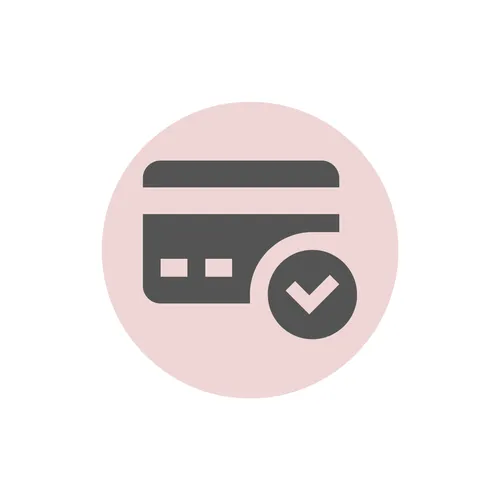 Account
Create an account and confirm your order. Once we have received your order, we will whatsapp you the payment details and you can proceed to make the payment.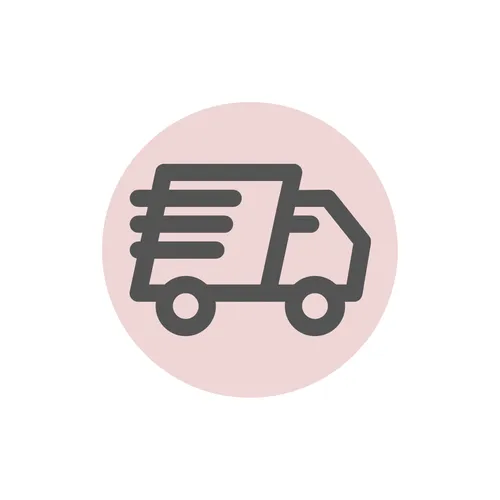 Shipment
You will receive your clothes 24-36 hours before your desired rental period. We use Pos Laju/Ninjavan for shipment. We need a minimum of 48 hours before rental period in order to deliver by the rental period.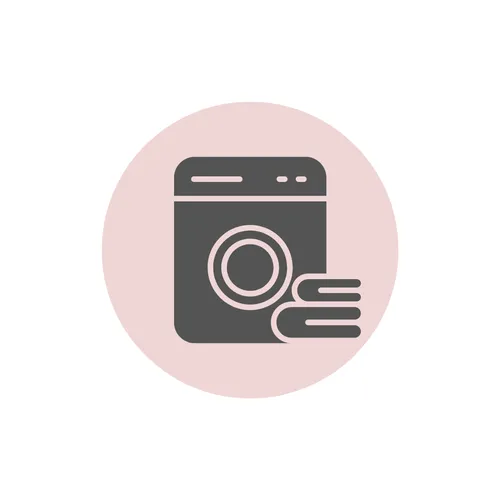 When Done
Pack the clothes in the provided pre-paid flyer, no washing needed-Lemari will handle laundry. We have filled up and paid for the return to make our customers experience as easy as possible.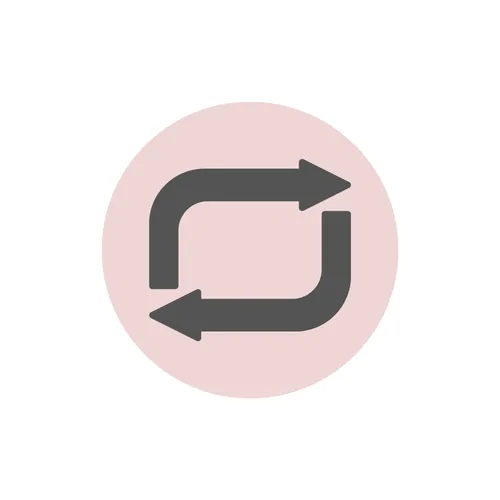 Drop off
Return back with any courier that is most convenient to you and start thinking about your next rental 😉
Damages

Minor

Light stains: An additional RM10 charge to remove the stain
Stitches that come off and require tailoring repair works: As charged by tailor, depending on extent on damage

Major damages that will warrant a full charge on the deposit hold

Tears around non stitched corners or areas
Permanent colored stains that changes the appearance of the shirt and distorts its design
If a client is charged the full price of the shirt for any damages. Shipping cost is not included

Return of clothes to Lemari

Although Lemari provides a prepaid shipping label, it is the responsibility of the client to make sure the courier picks up and scans the package to acknowledge they have received the shipment from Lemari's client to the courier
In the event that the return is not done properly and the courier did not acknowledge receipt, Lemari's client will be responsible for the damage and loss of the product. After which the entire security deposit will be forfeited

Late Returns

Late charges are applied from the next day after the last day of the booking period
Late charges are as follows for returns on the

4th and 5th day, charges will follow listed price for 5 day rental
6th day, charges are as listed for a 6 day rental period
On the 7th day from first day of the rental period, the full security deposit will be forfeited

Return of security deposit after usage will take up to 10 business days after the shirt is received by Lemari and after damage check is done
Cancellation policy
Cancellations made 30 days before the booking date are fully refundable in terms of Lemari store credits.
For any cancellations from 29 days prior to booking date, to 14 days prior to booking date, will result in a cancellation fee of 30% from the initial rental amount. The balance amount is refundable in terms of Lemari store credits.
Cancellations made within 14 days of the booking date are non-refundable.
Lemari does not provide any cash refunds. All refunds are in the form of Lemari store credits.
6. Delivery
Orders made 56 hours prior to the start of the booking period chosen by customers will be delivered within 48 hours. Delay in delivery may occur if it includes Sundays and public holidays.
Orders made less than 48 hours from the start of the rental period chosen by customers are considered to be a last minute order. For these last minute orders, additional delivery fees will be charged as quoted by 3rd party delivery partners, i.e.Grab.
Please whatsapp us at 6012-5065967 for last minute orders for quick arrangement.